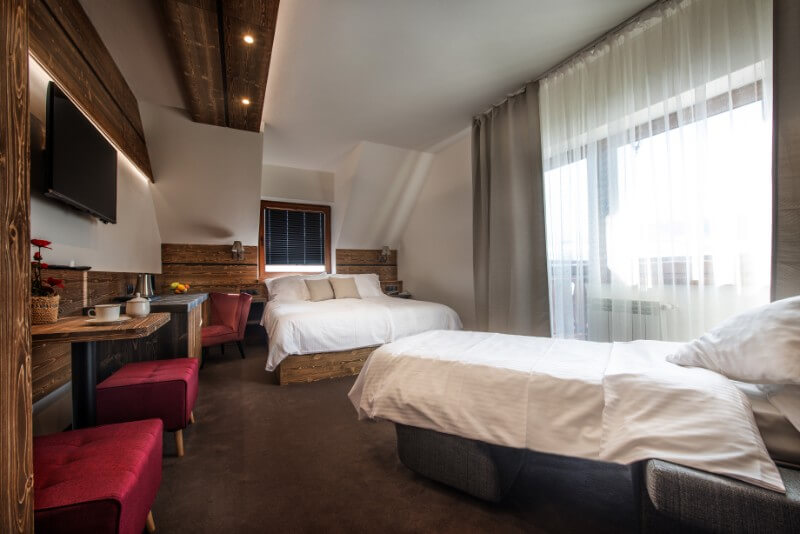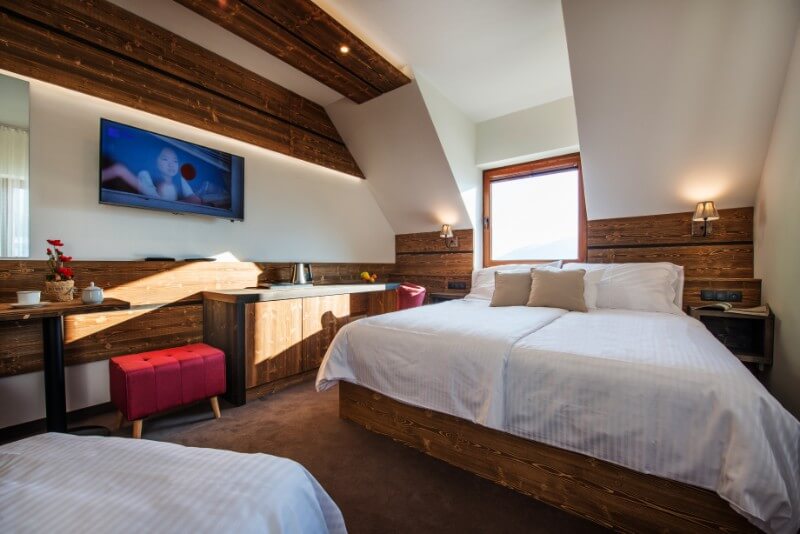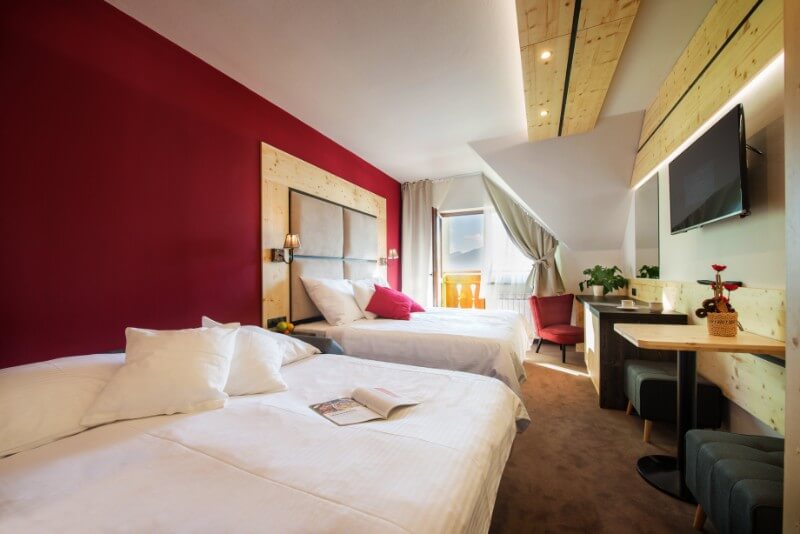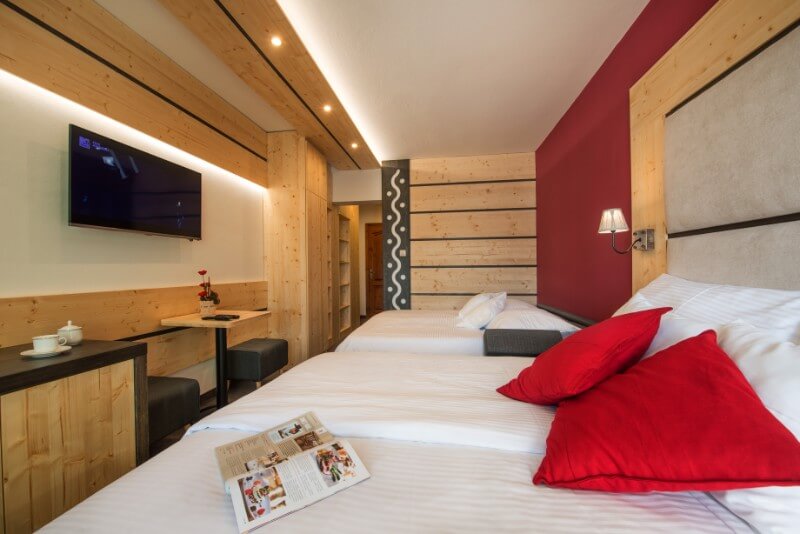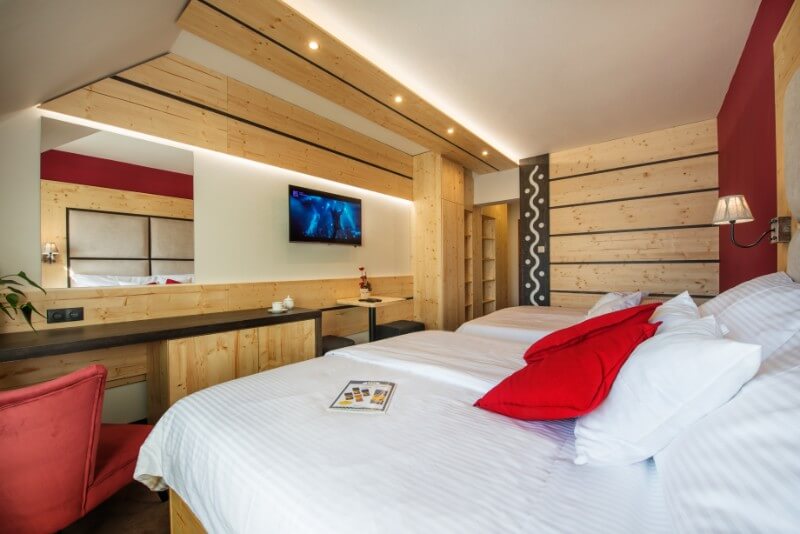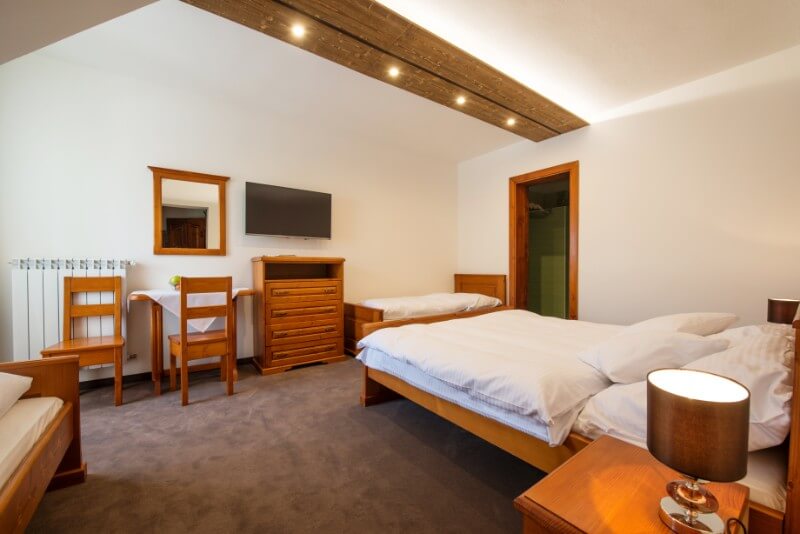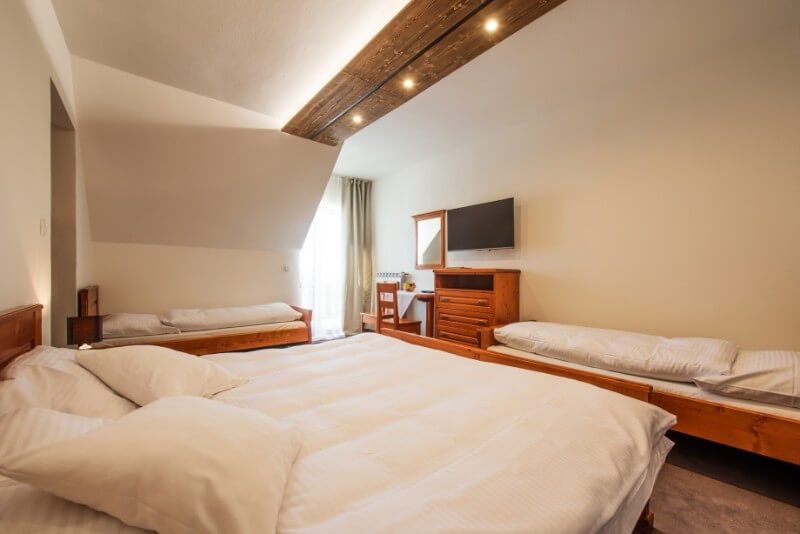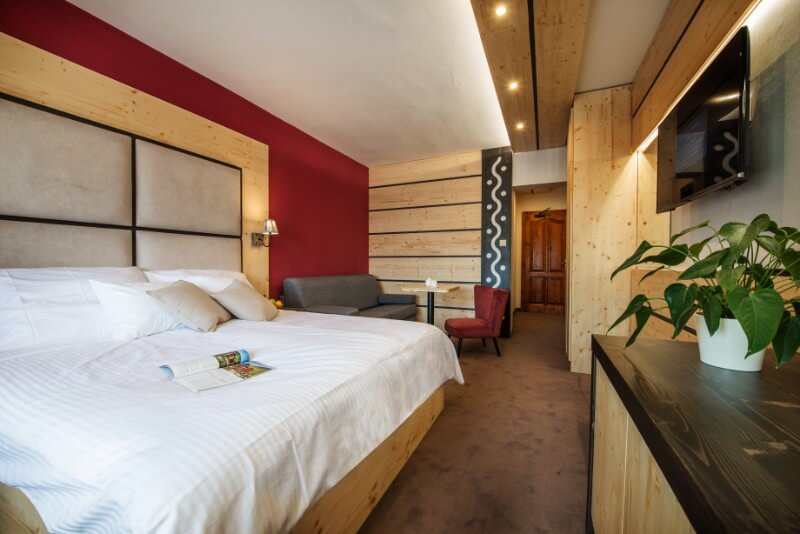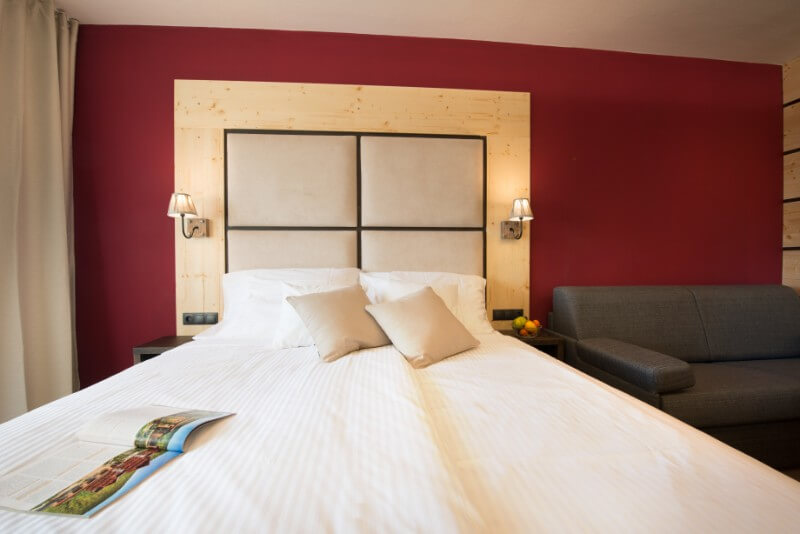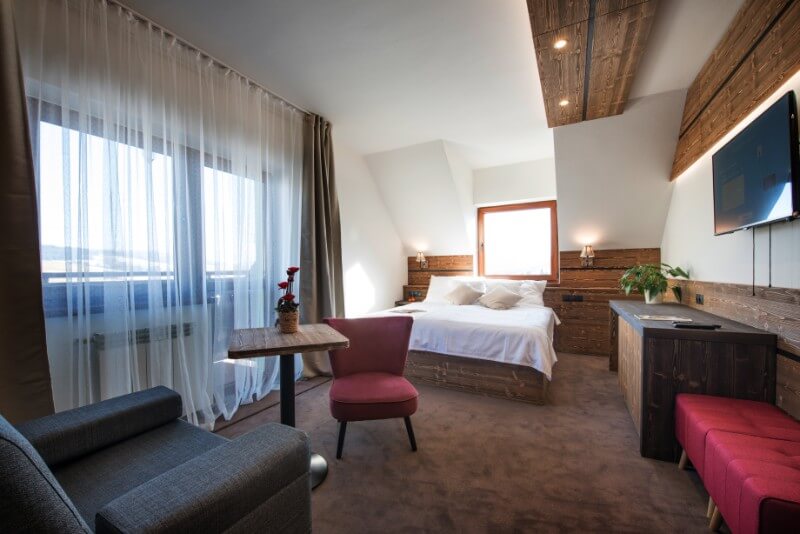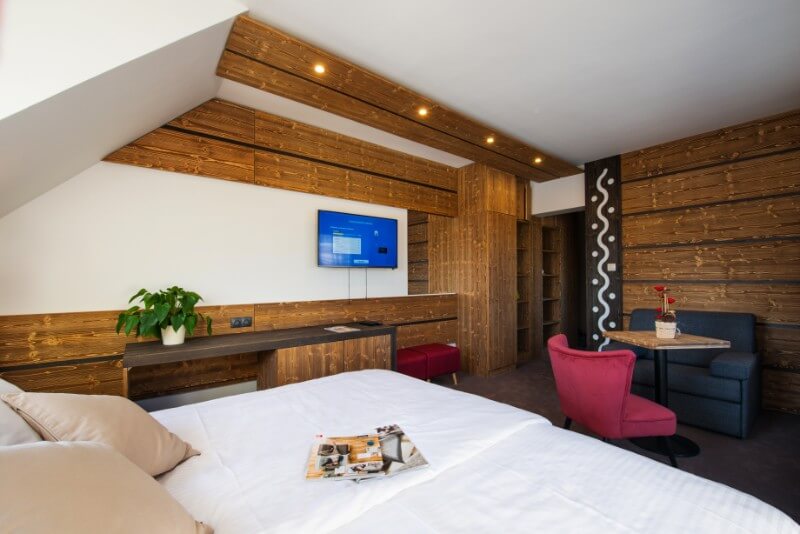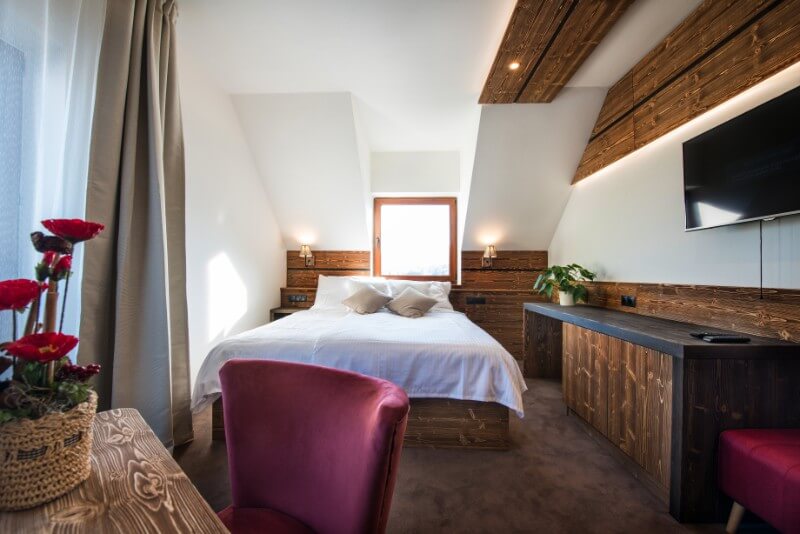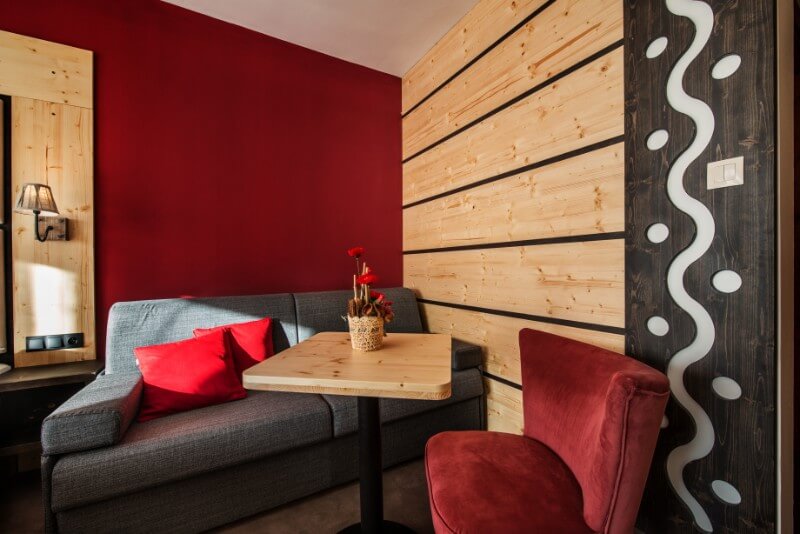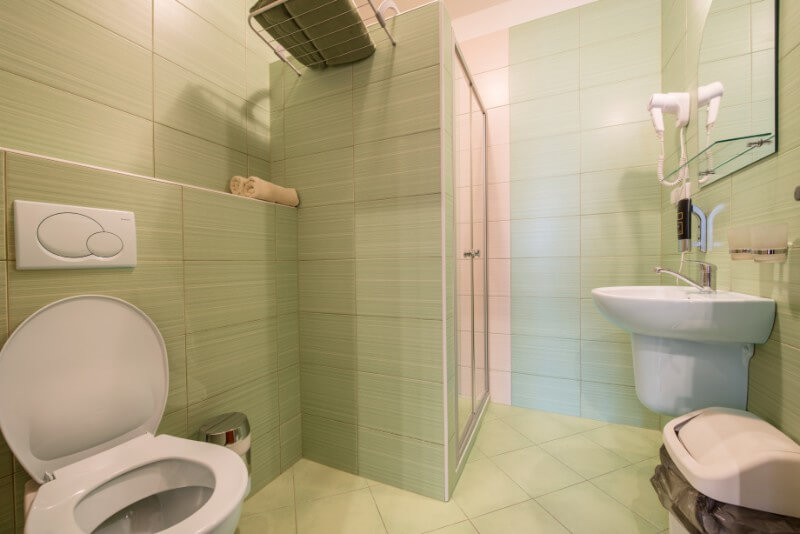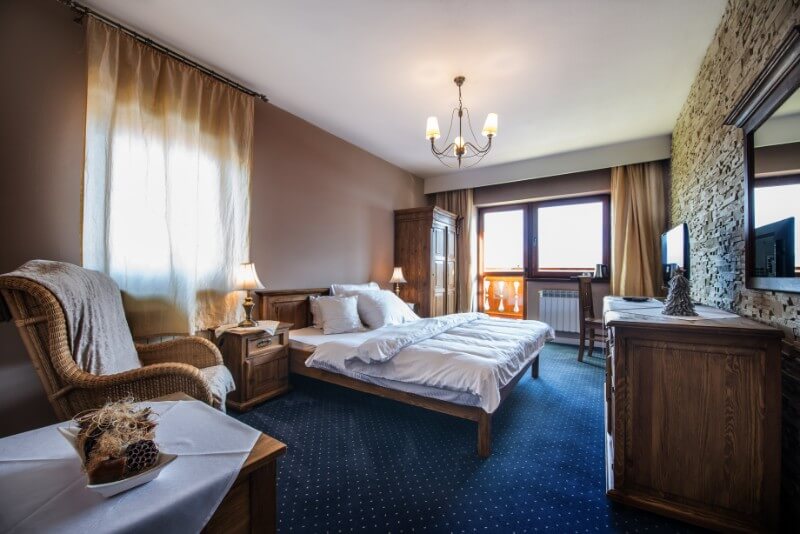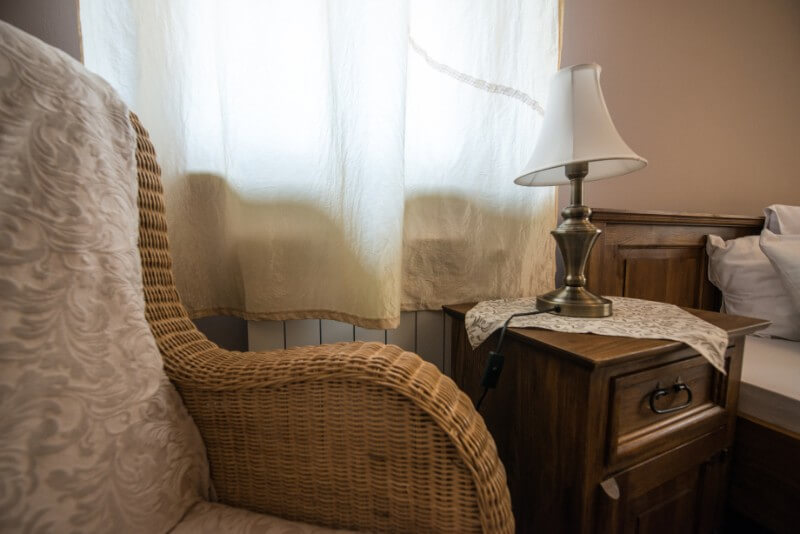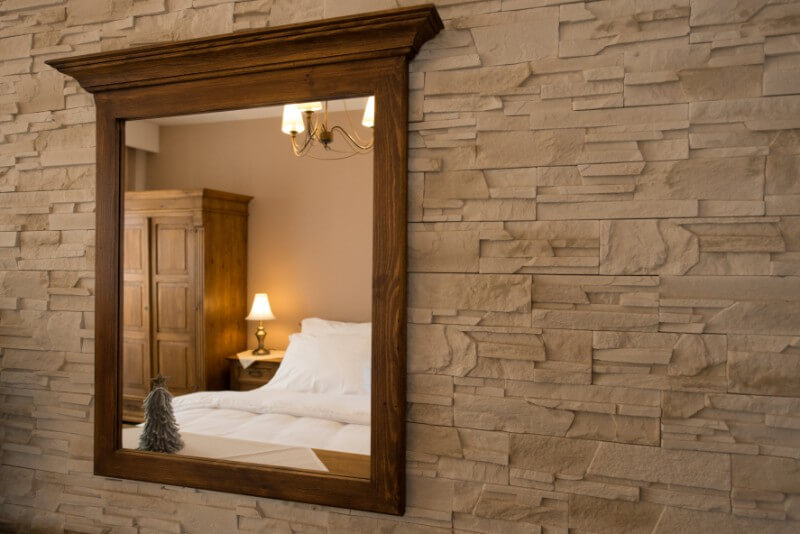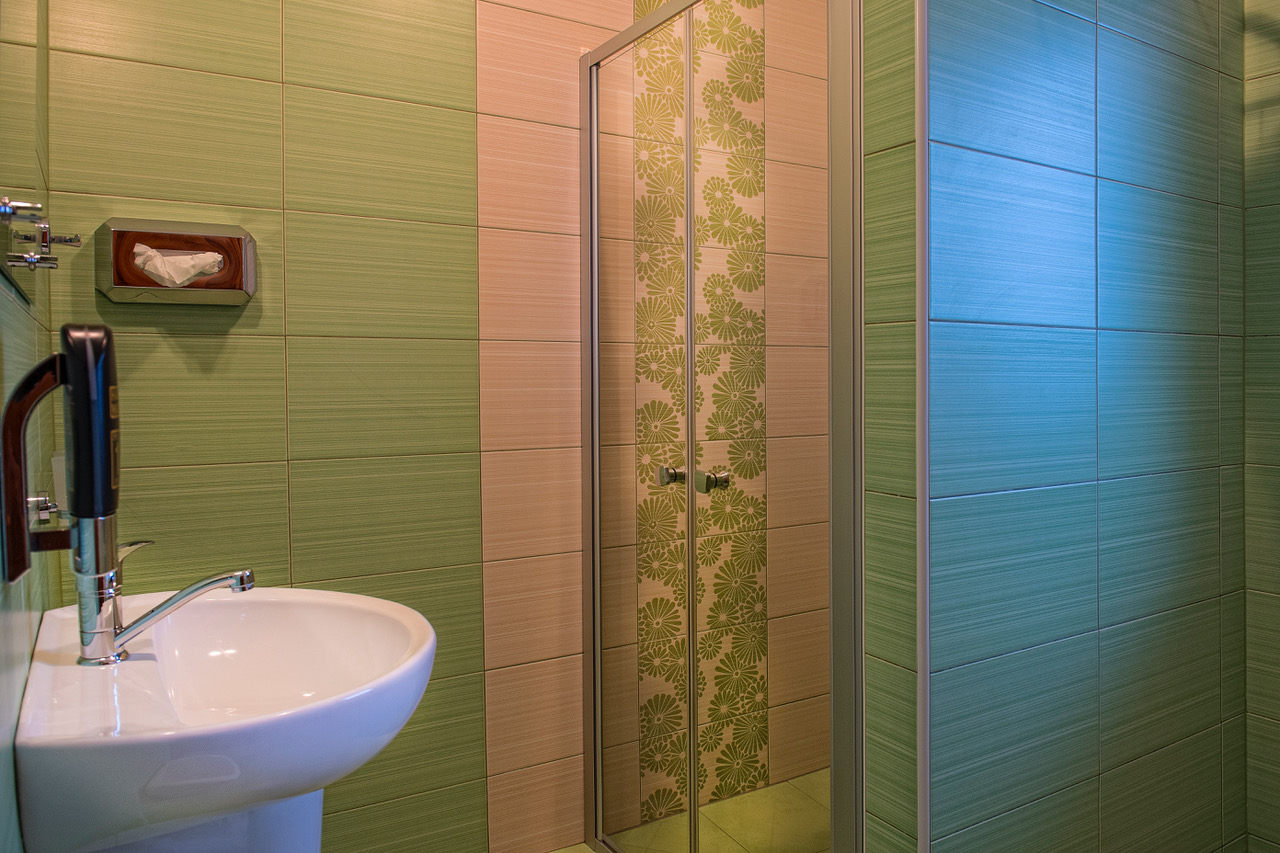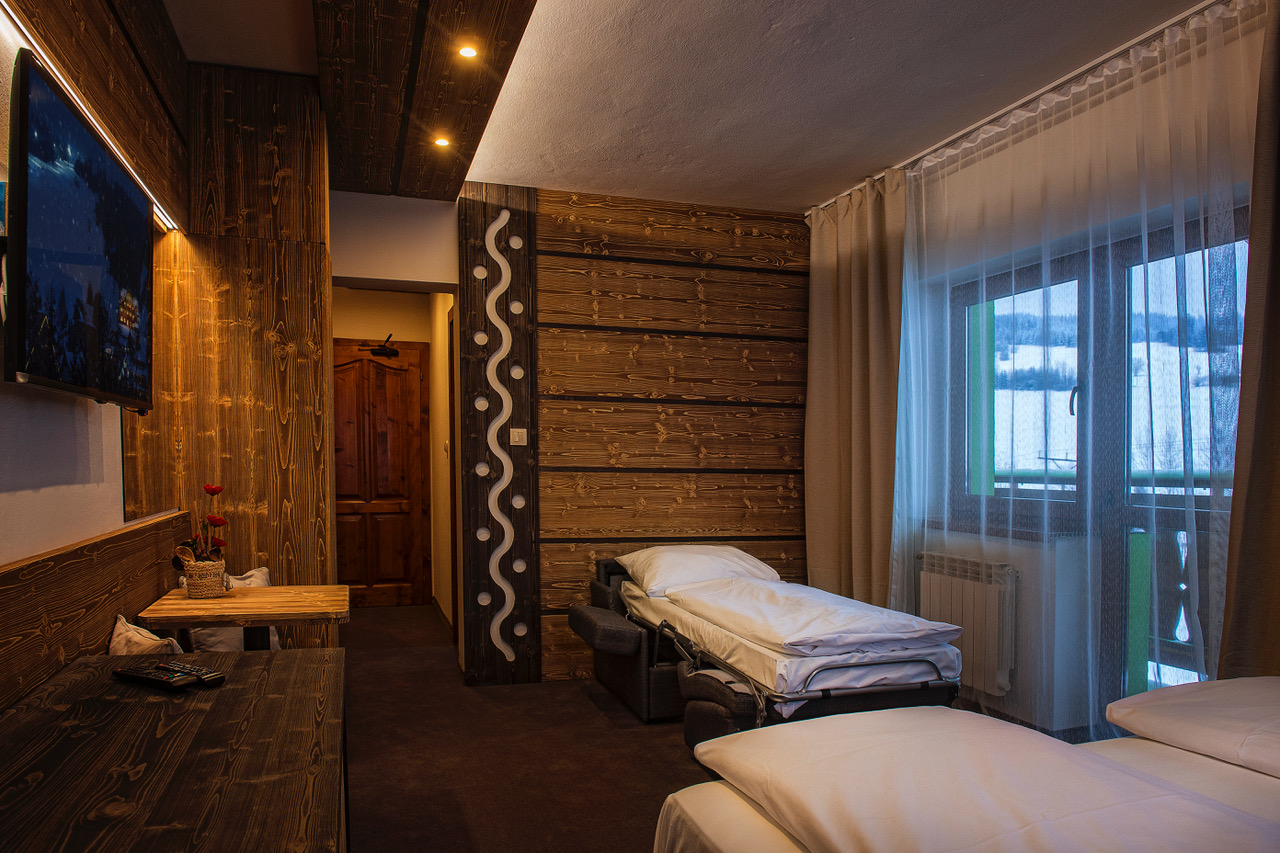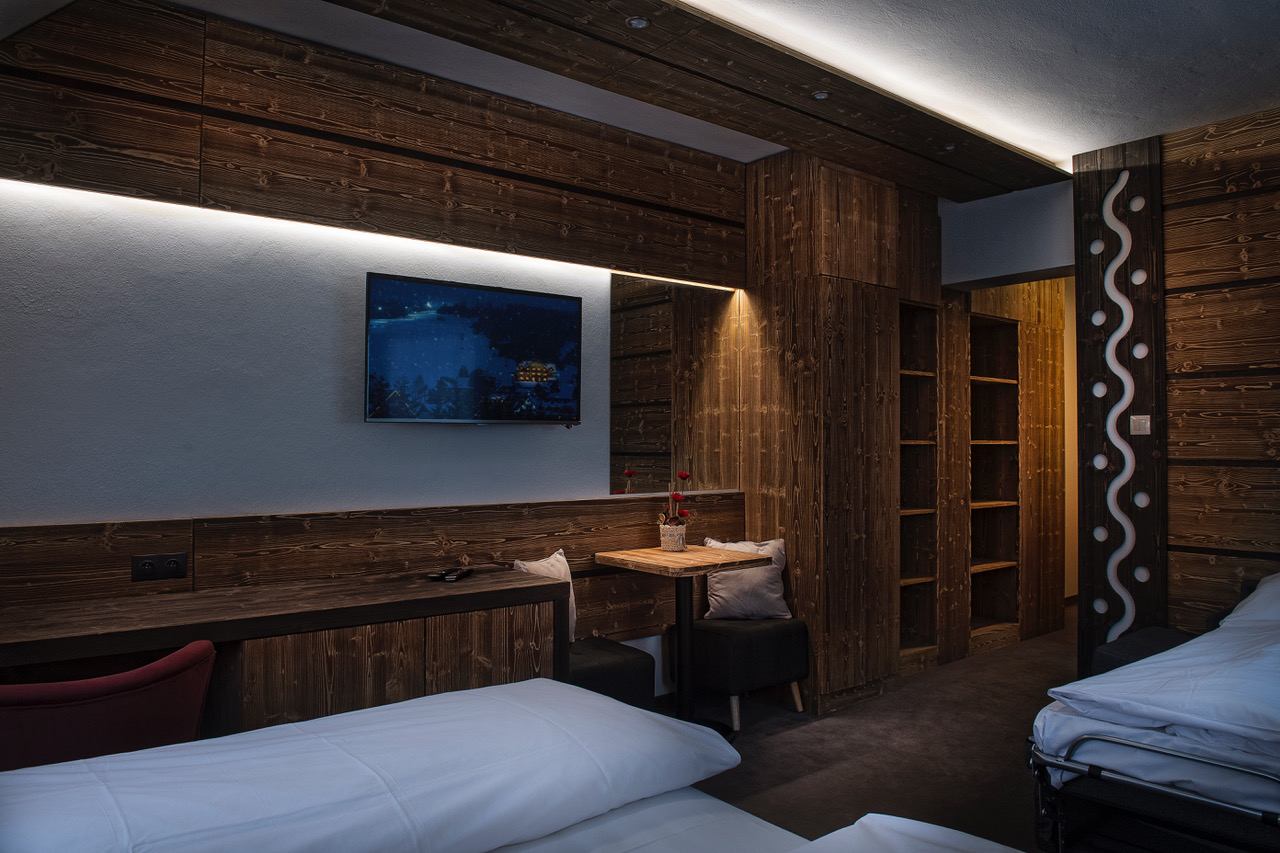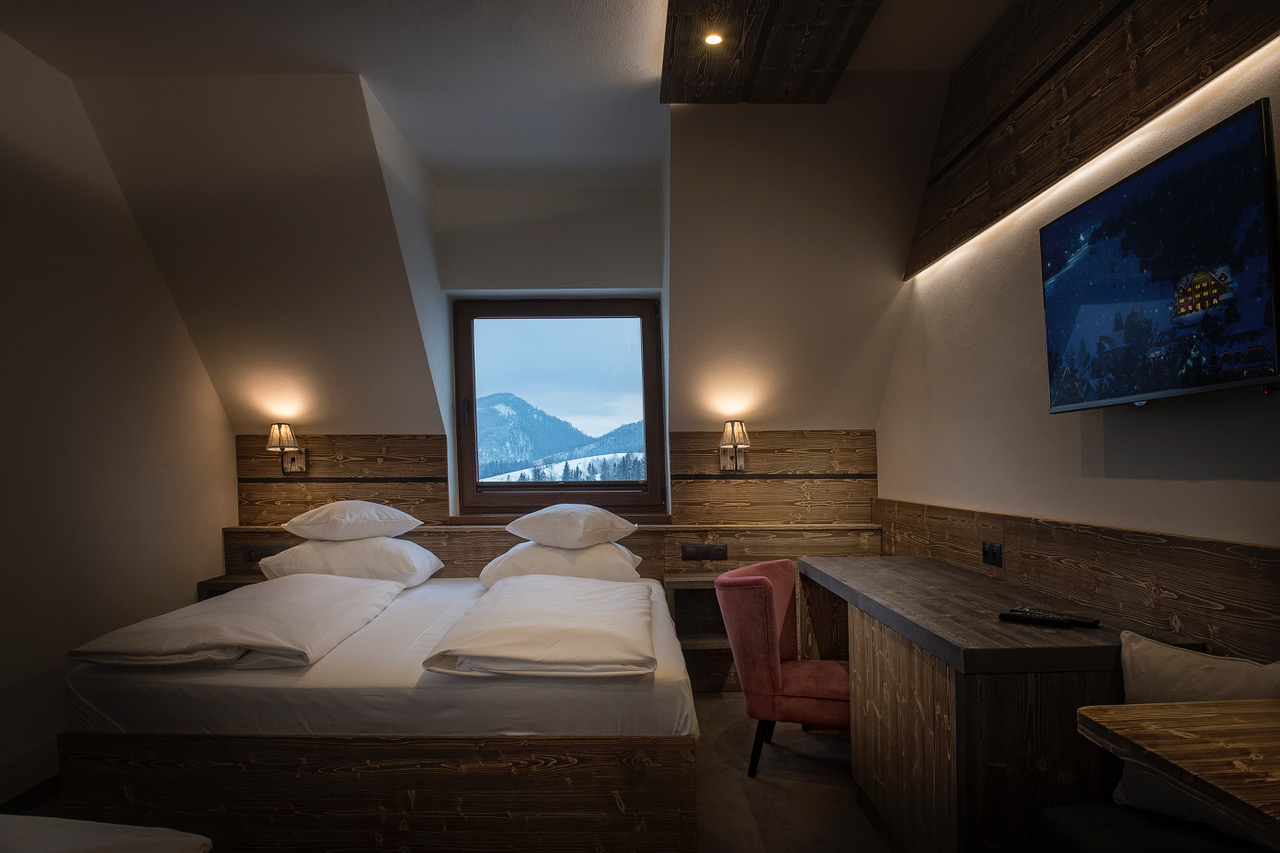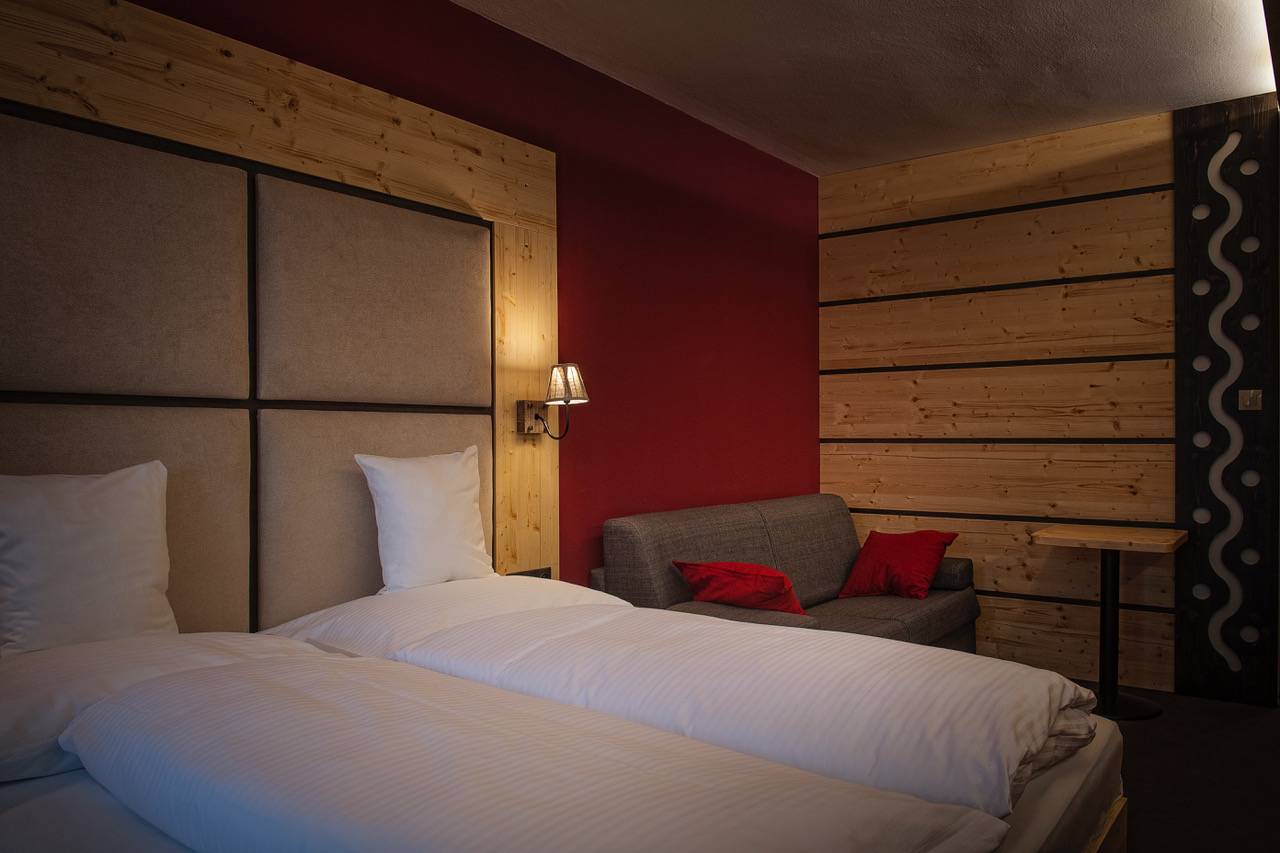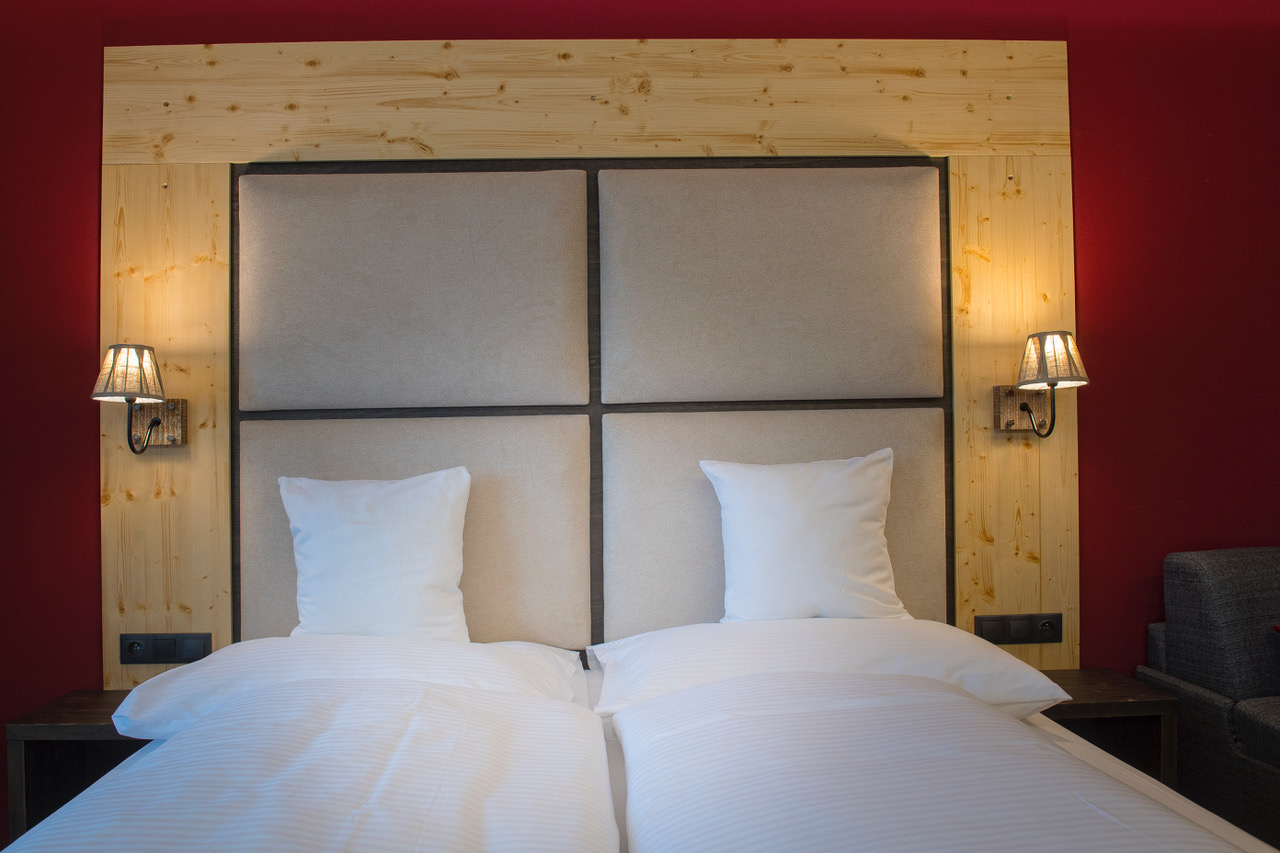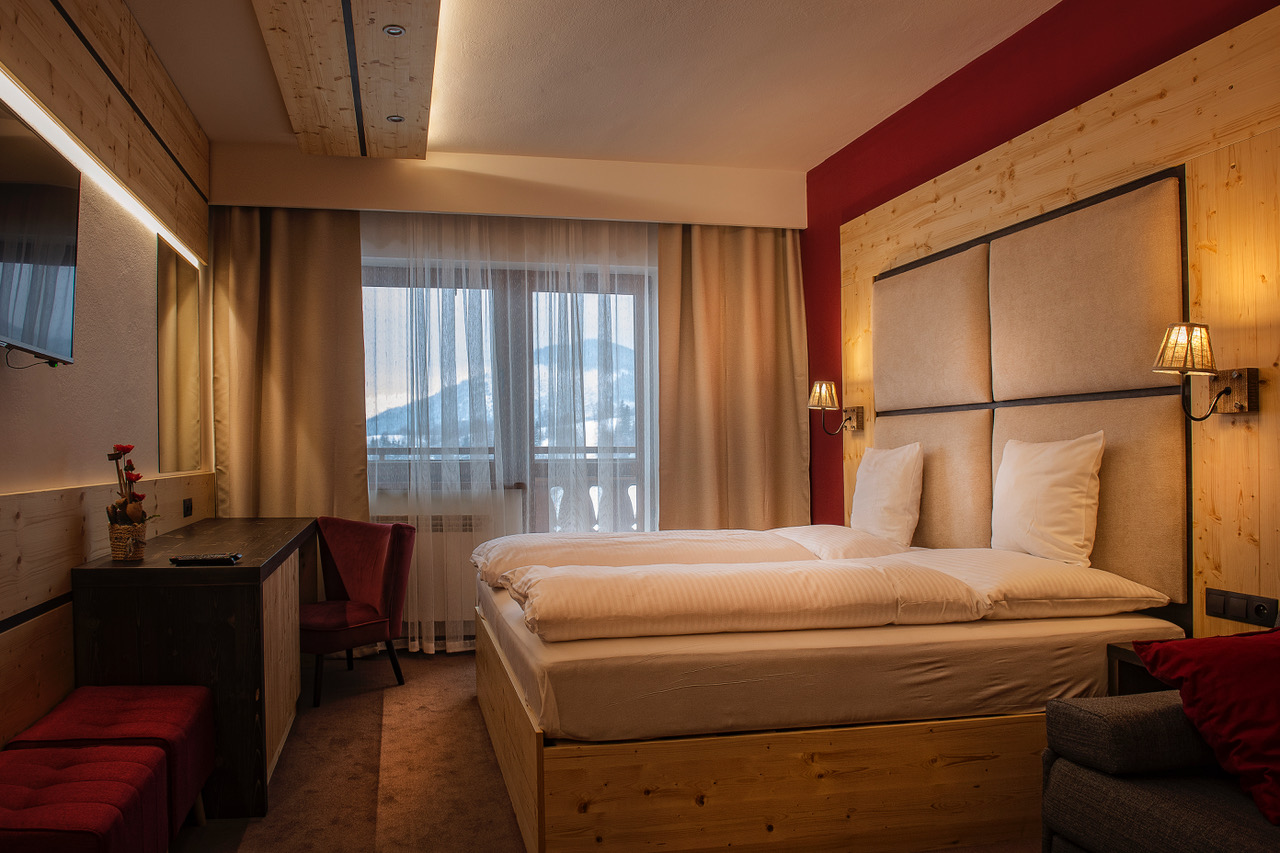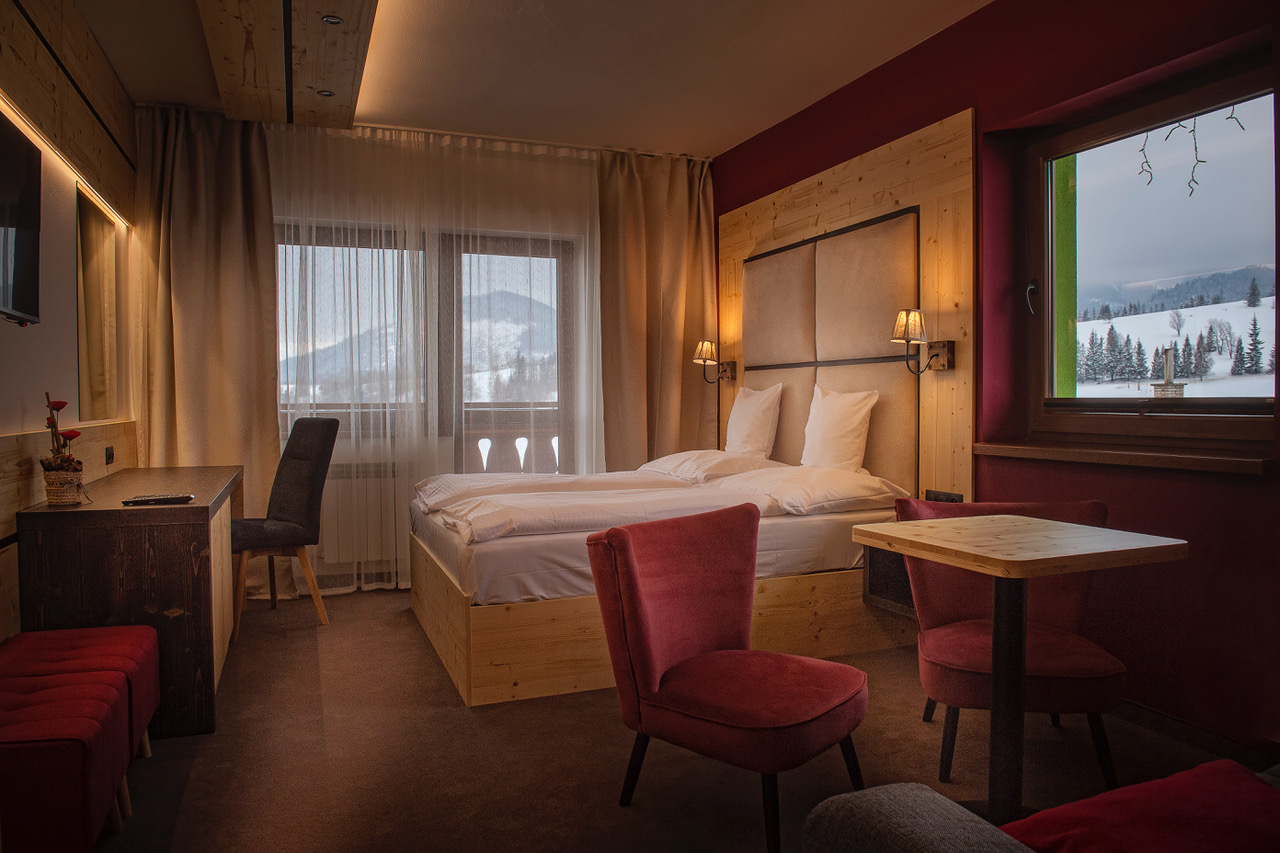 In our Wellness Penzión Šafrán in Ždiar we provide accommodation for 49 persons.
We offer the following rooms:
2 x room for 2 persons (double bed)
3 x room for 3 persibs (double bed + foldable sofa bed for 1 person)
1 x room for 4 persons (double bed + 2 single beds)
8 x rooms for 2 to 4 persons (double bed + foldable sofa bed for 2 persons)
Each room is equipped with a satellite TV and a free WiFi connection and offers a private bathroom with toilet. There is a balcony with a splendid view of the Tatras in each room.
Our family hotel provides also a lounge where you can play billiards, table footbal, table tennis or different board games. Moreover, we organize family and business events in our conference room equipped with a dataprojector with a large screen and our offer includes the optional provision of refreshments (price negotiable).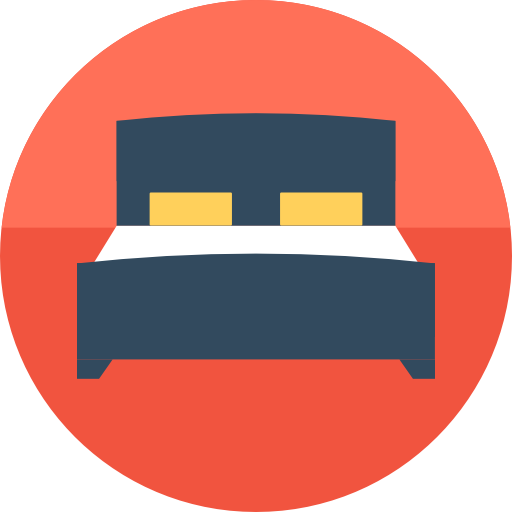 Beds: King size bed 180/200/55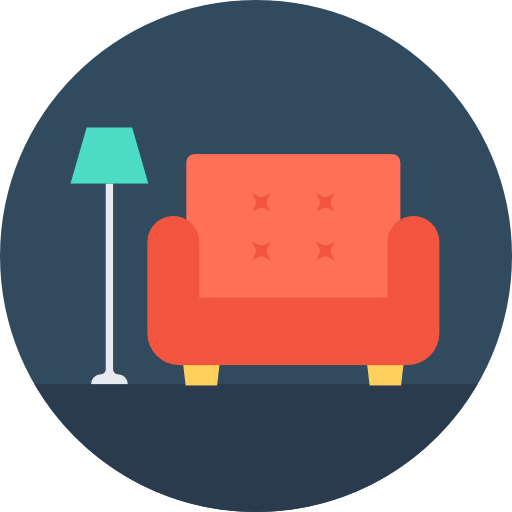 Sofa: 160/200 for 2 persons, 70/200 for 1 person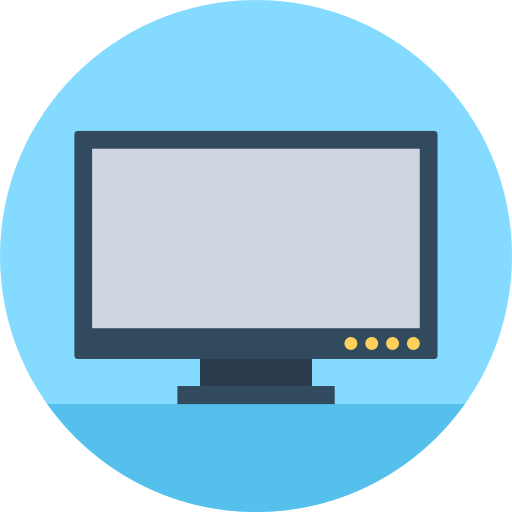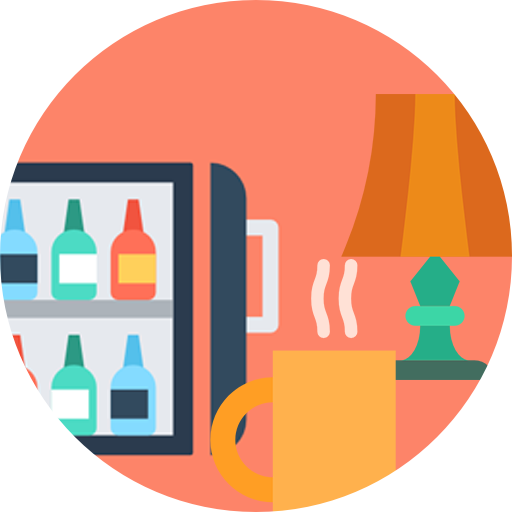 Fridge, tea set, night lights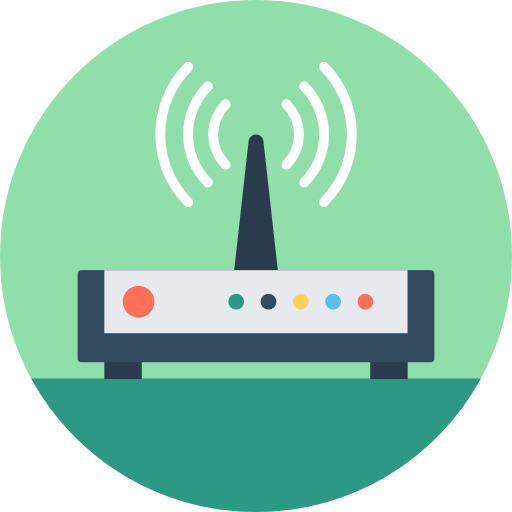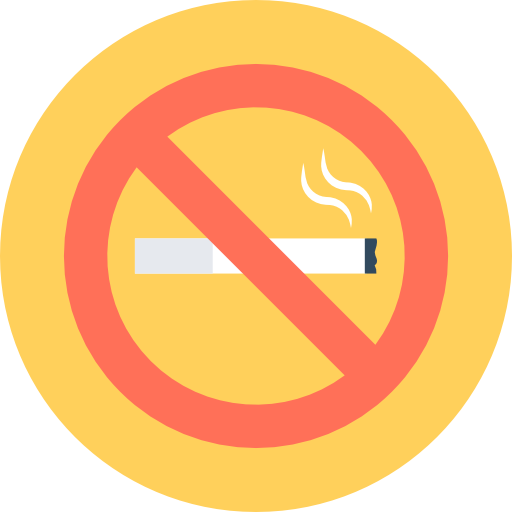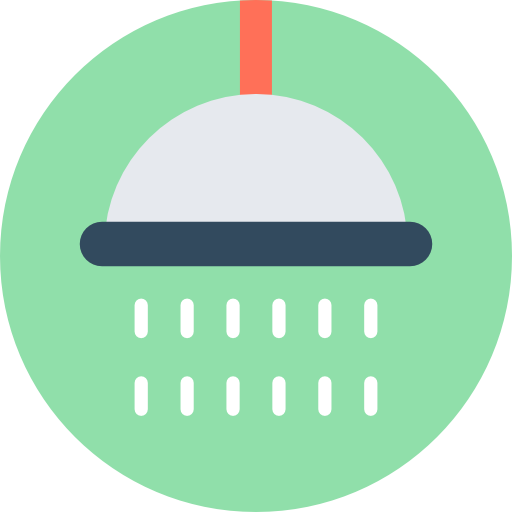 Bathroom facilities and supplies: shower, hairdryer, towel, slippers, shampoo, liquid soap, hygienic bags, tissues, toilet roll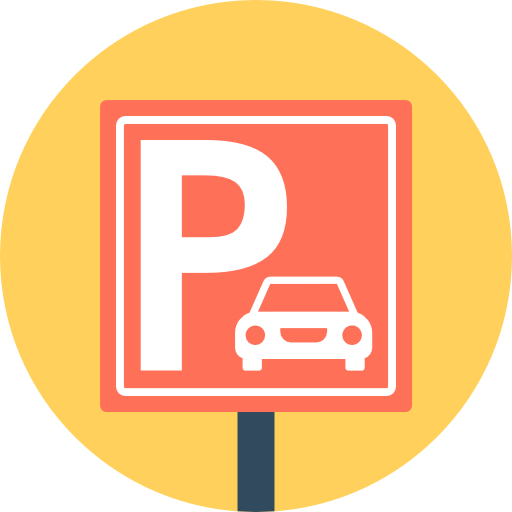 Parking: free, not attended, with video surveillance system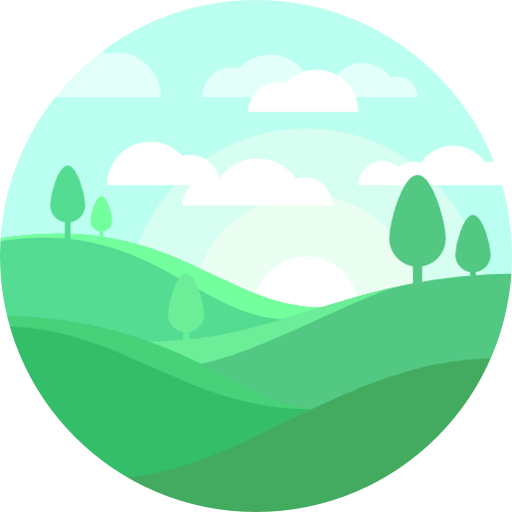 View: view of Belianske Tatras, balcony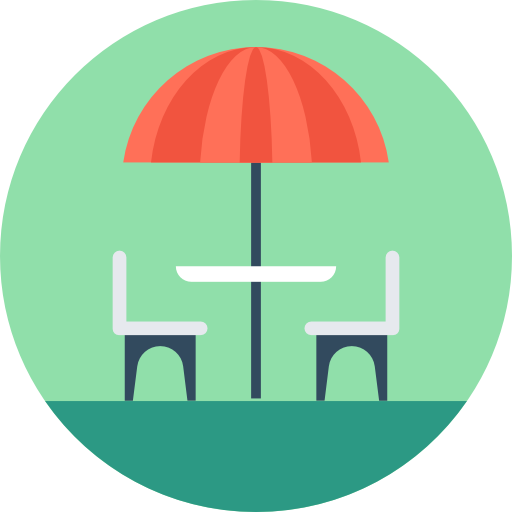 Exterior: fireplace, kids park, terrace with the view of Tatras